The use of collagen products for the regeneration and preservation of bone substance has been part of standard therapy in dentistry and oral andmaxillofacial surgery for many years. The fact that RESORBA® dental cones have been used hundreds of thousands of times confirms the efficiency and reliability of these products.
PARASORB® Cone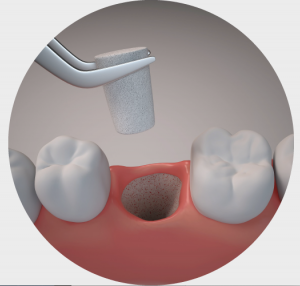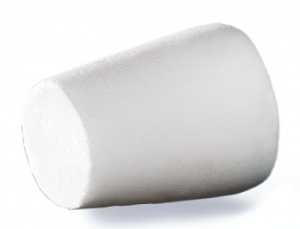 contains equine, native collagen fibrils
RESORBA® absorbable collagen sponges are indicated for local haemostasis following tooth extraction and other oral and maxillofacial surgical procedures. The highly dense RESORBA® dental collagens act as placeholders and thus prevent the ingrowth of connective tissue. Also available with added antibiotic protection for cases with a potential risk of infection.
contains equine, native collagen fibrils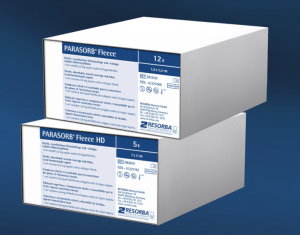 highly concentrated collagen for larger defects,
contains equine, native collagen fibrils
Product features
sponge-like structure permits absorption of large quantities of fluid
fast and safe haemostasis
easy to cut to size and apply