Modern sutures permit the atraumatic restoration and accurate approximation of soft tissue wounds. Suturing technique, suture material, thread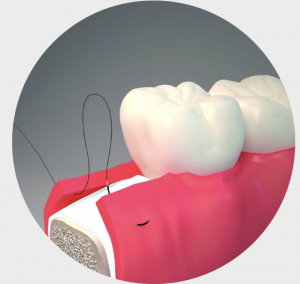 diameter, and needle point all influence the reaction of the tissue.
RESORBA® offers a specialized range of sutures covering the most common oral and maxillofacial surgical procedures in daily practice. A small, manageable selection of needle-suture combinations covers the broadest possible range of indications.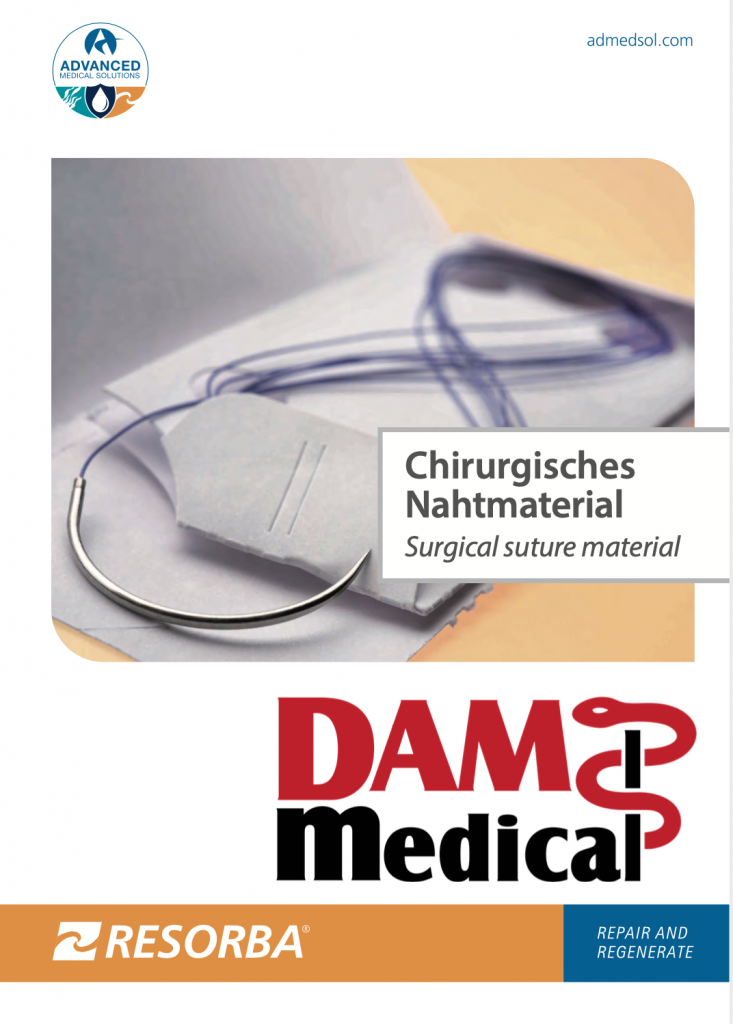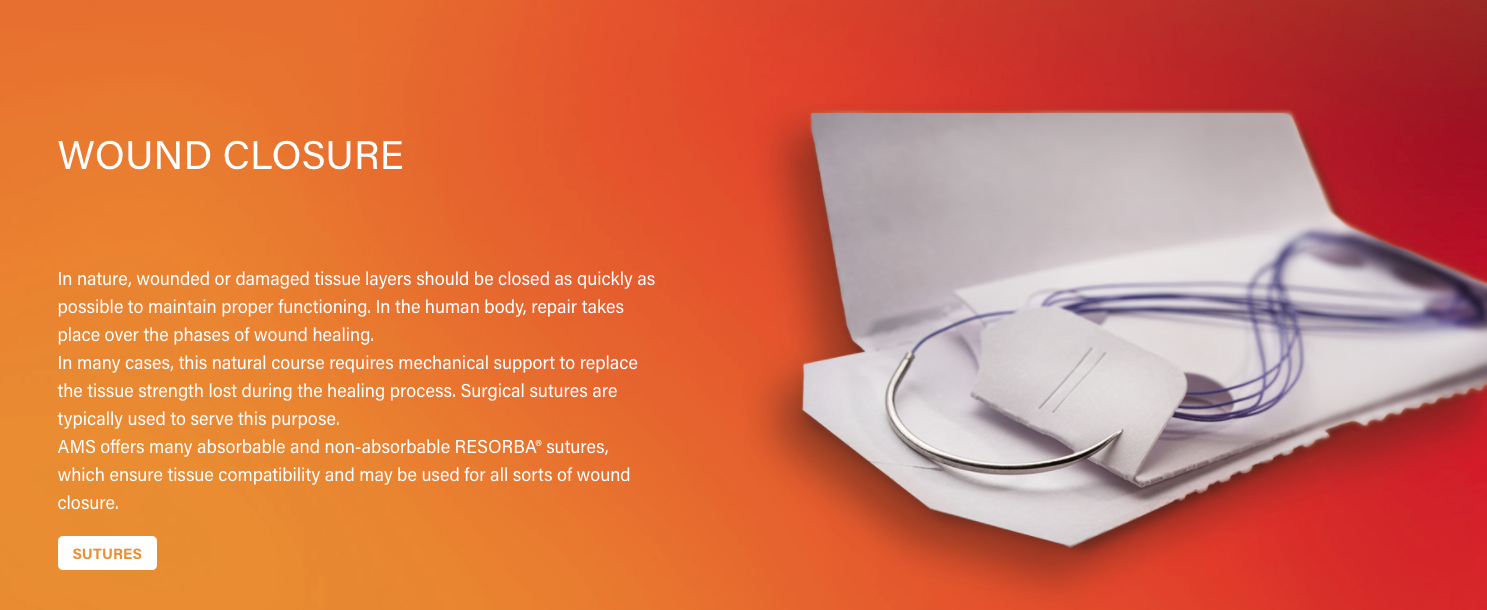 Our RESORBA® suture range includes absorbable as well as non-absorbable suture combinations which also combine a wide range of suture materials, needle shapes, needle sizes and thread lengths.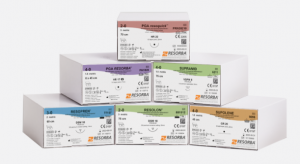 Surgical sutures are an everyday medical product used for repairing tissues. Sutures are still the most common way of closing wounds. The mechanical properties of the materials used are essential to temporarily replace the lost tissue strength.
RESORBA® sutures have the best possible tissue compatibility as they are based on biocompatible natural raw materials. They can be applied in all kinds of wound care.